---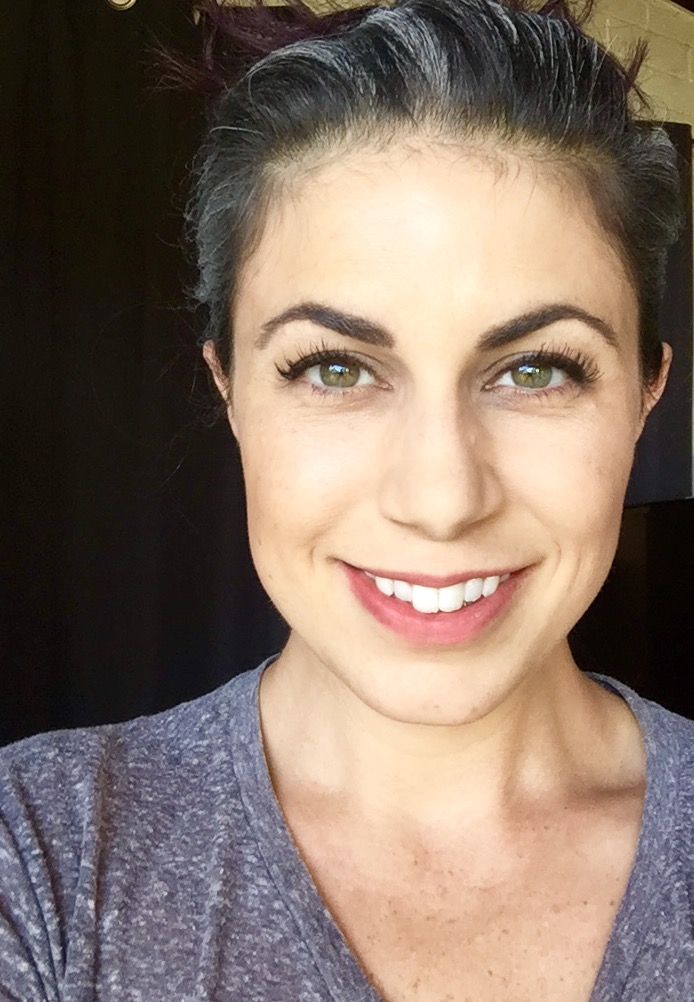 Elizabeth Davis
Associate Professor
PhD., UC Irvine, 2009
Office: PSYC 3115
Phone: (951) 827-5236
Email: elizabeth.davis@ucr.edu
My research focuses on understanding how emotion regulation relates to adaptive outcomes (e.g., learning) and maladaptive outcomes (e.g., anxiety) in childhood. Emotion regulation can be broadly defined as the set of processes by which people influence the timing, expression, and experience of their emotions. Learning to regulate negative emotion is one of the most important tasks of childhood, with far-reaching consequences for children's school adjustment, peer relationships, and mental health. My work to date has aimed to identify regulatory strategies that children can use to effectively alleviate negative emotion, and to identify individual differences in children's biology and social experiences that determine whether they can regulate emotion effectively. My work also focuses on identifying mechanisms responsible for effective emotion regulation (e.g., attentional focus) to explain why certain emotion regulation strategies attenuate negative emotion and distress. Ultimately, I view this program of research as providing an empirical basis for interventions aimed at improving children's emotion regulation abilities and mitigating risk for maladaptive outcomes.
--- Sarah Knapp
Graduate Student
My name is Sarah Knapp and I am a 5th year graduate student in the Social/Personality area, proudly co-advised by Dr. Elizabeth Davis and Dr. Kate Sweeny (Life Events Lab). From a functionalist perspective, I study what motivates emotion generation and regulation, and what emotion generation and regulation motivate behaviorally and cognitively (action-tendencies). I am particularly interested in regulating worry over stressful waiting periods and why we sometimes approach emotions that are traditionally considered aversive. I enjoy cooking, spending time with my family and dogs, and binge-watching true crime.
---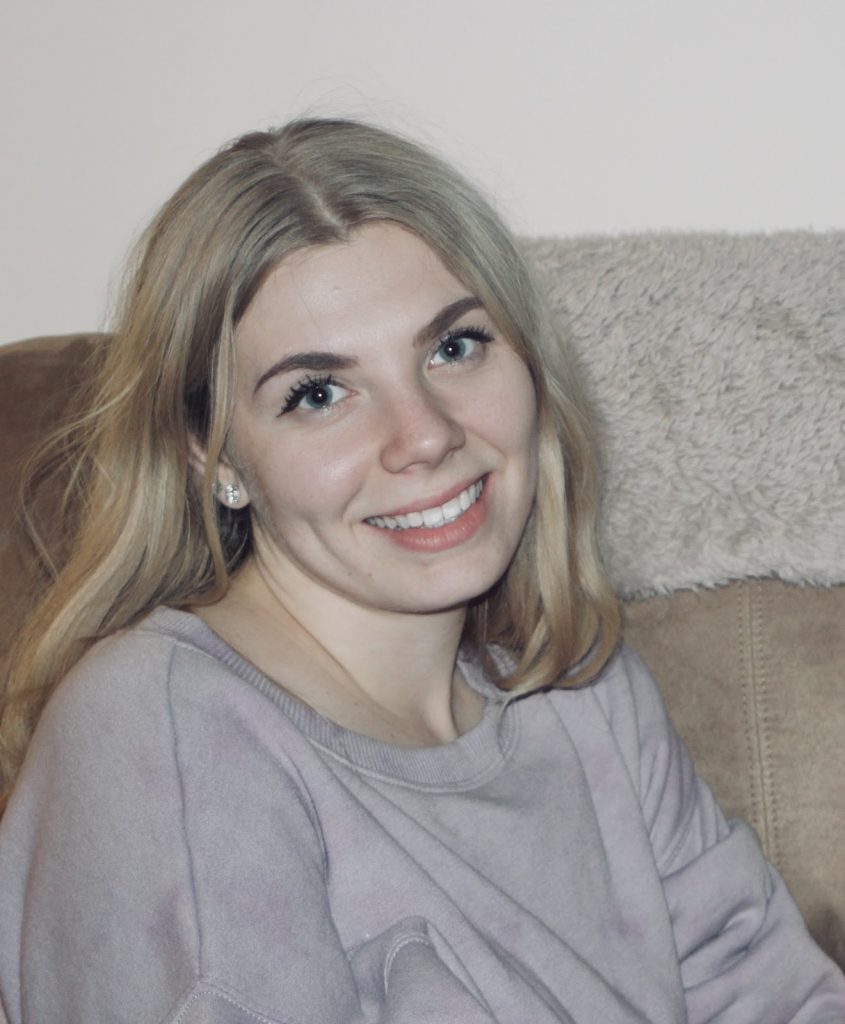 Laura DeLoretta
Graduate Student
Hello hello. My name is Laura and I'm a 3rd year doctoral student. I'm originally from Philadelphia, PA, where I earned my BS in psychology from the University of the Sciences. My primary research interest is learning how parents play a role in teaching children how to regulate their emotions. I'm also interested in learning about how our "emotional habits"– the things we do to make ourselves feel better– form and change. When I'm not studying, teaching, and researching, I really enjoy going thrift shopping, reading, and traveling back home to see my nieces and nephews. Follow me on Twitter for professional updates including conference presentations and publications @LDeLoretta 🙂
---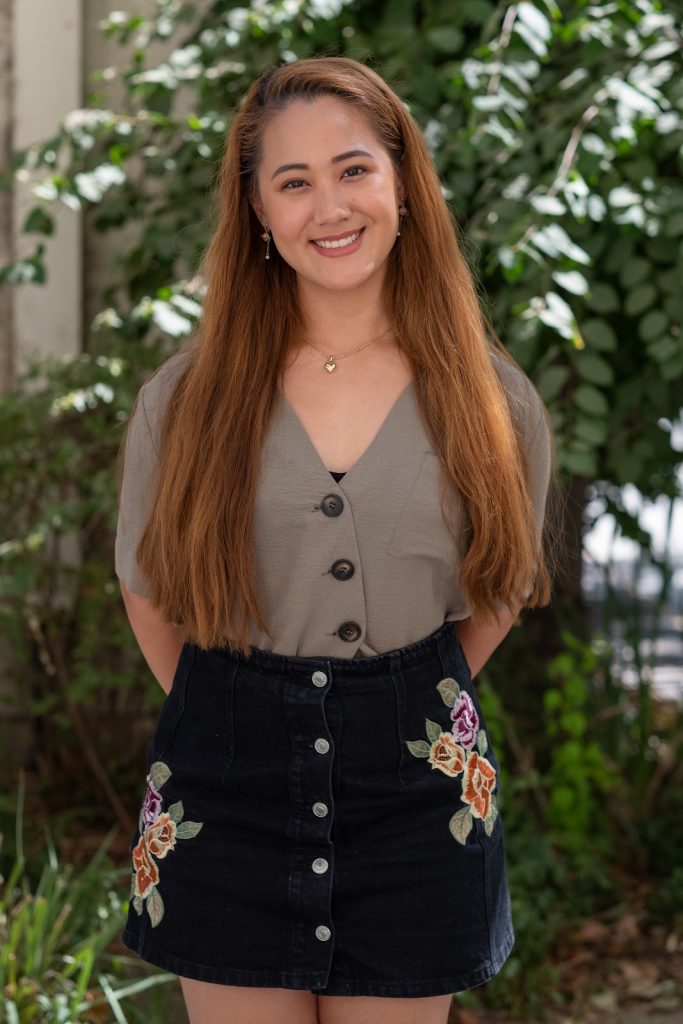 Shannon Brady
Graduate Student
I'm Shannon, a second year graduate student in Dr. Davis' Emotion Regulation Lab. My current research interests include: a) cross-cultural comparisons of emotional development and b) the interplay between language and emotion/emotion regulation–in particular, how multilingual experience influences one's experience and regulation of emotions or how individuals can make use of self-talk as an effective form ER implementation. When I'm not in the lab, I enjoy laughing at memes, watching crime dramas, and pampering my cat!
--- Kasey Pankratz
Graduate Student
My name is Kasey Pankratz and I am excited to be a part of the Emotion Regulation as a second year graduate student. Currently, I am researching why children might laugh in the face of fear, how their siblings may socialize this response, and how that laughter may serve as a regulatory strategy. In the past I have looked at instructional design and social cognitive development so I am new to the world of emotions. When I am not in the lab, I enjoy playing board games online with my brother, exploring local Riverside events, and learning different styles of dance.
---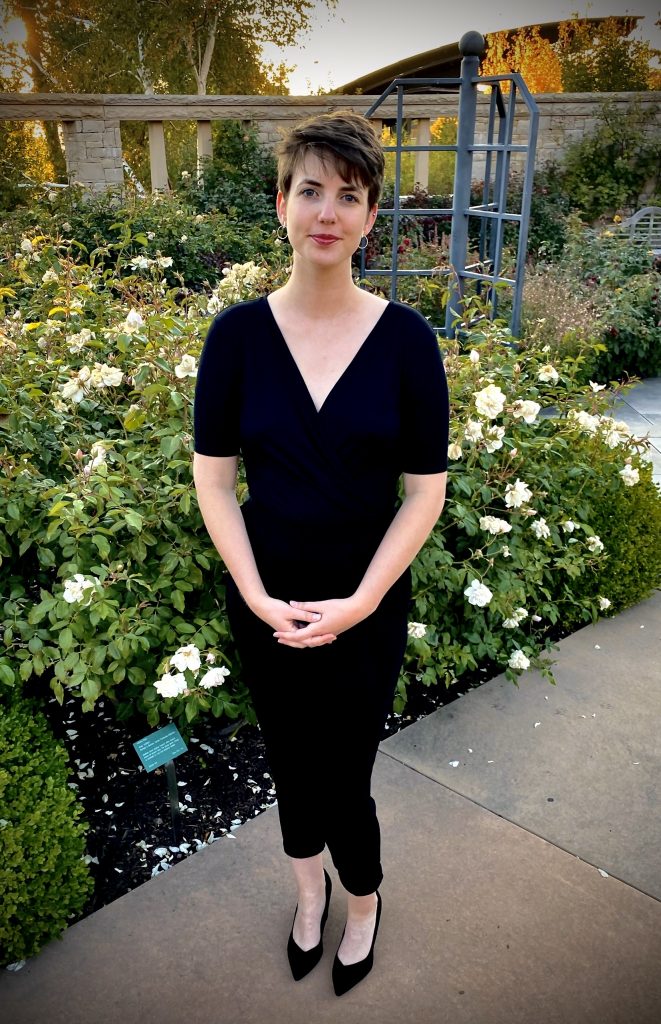 Madeline Newman
Graduate Student
Hello! My name is Madeline Newman and I am a second year graduate student in the Emotion Regulation Lab. Originally from Northern California, I received my BA in Psychology from Dominican University of California, then moved to Riverside in 2019 to begin researching the emotion regulation of children and parents. My research interests include interpersonal emotion regulation, parent approach/avoidance motivation, the socialization of gender, and identity development in LGBTQ youth. When I'm not in the lab, you can find me hanging with my two cats, overwatering my plants, reading sappy historical romances, and playing the banjo.