I am thinking about participating in a study with my child. What can I expect?

First, one of our research assistants will greet you in Lot 6, by the Psychology building at UCR, and give you a parking pass. Our lab is located on the second floor, in room 2128.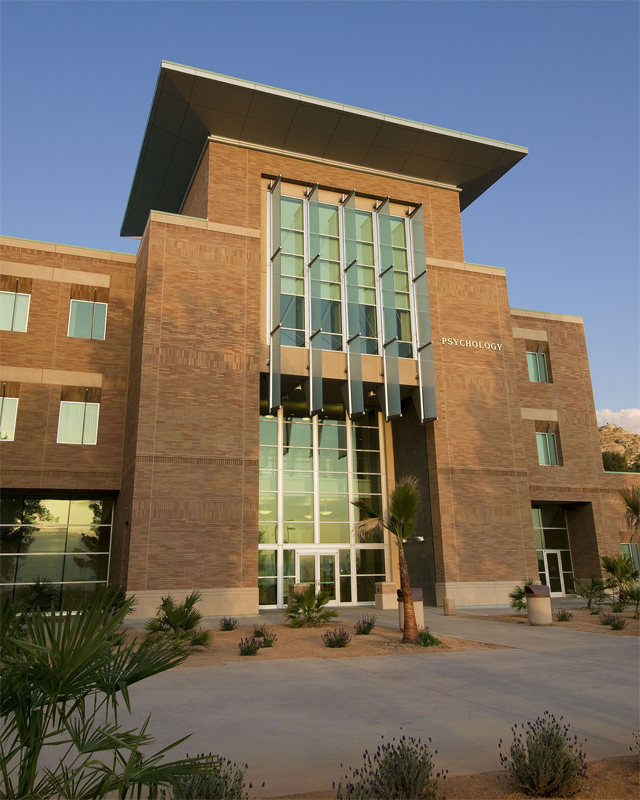 Once in the lab, our researchers will go over all the details of the specific study with both you and your child. In this room, your child  will play games, color, and answer some questions about how they are feeling. Depending on the study, the session can take anywhere from 1 to 2 hours.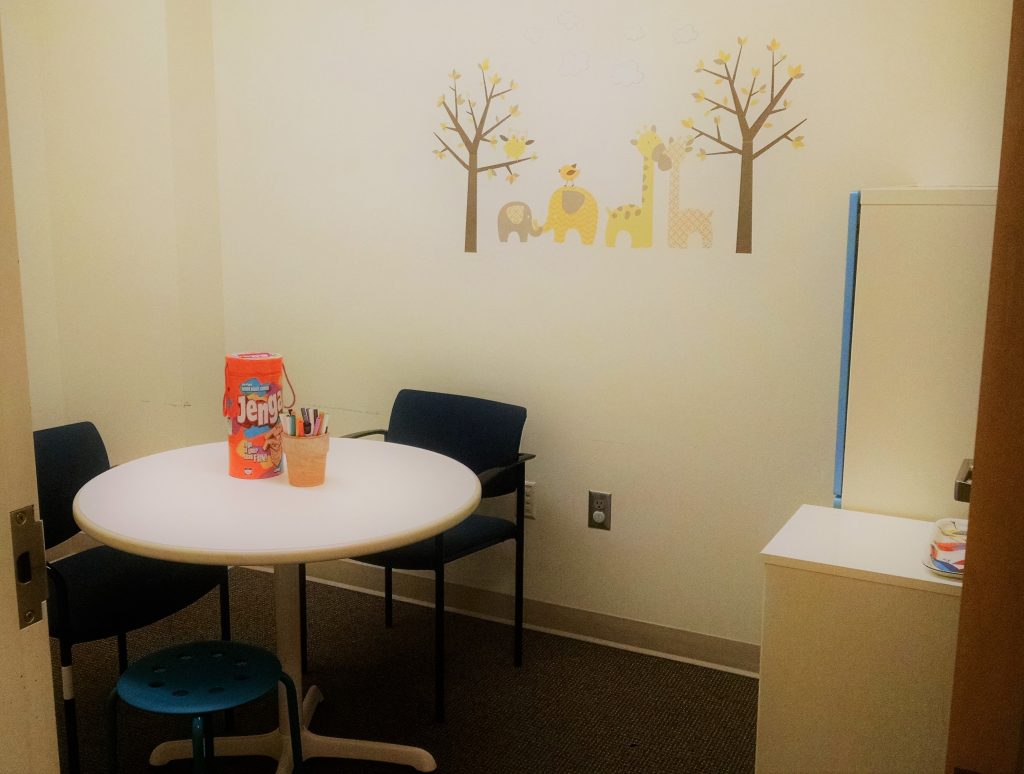 Just a few feet away, you will be completing some short surveys about you and your child.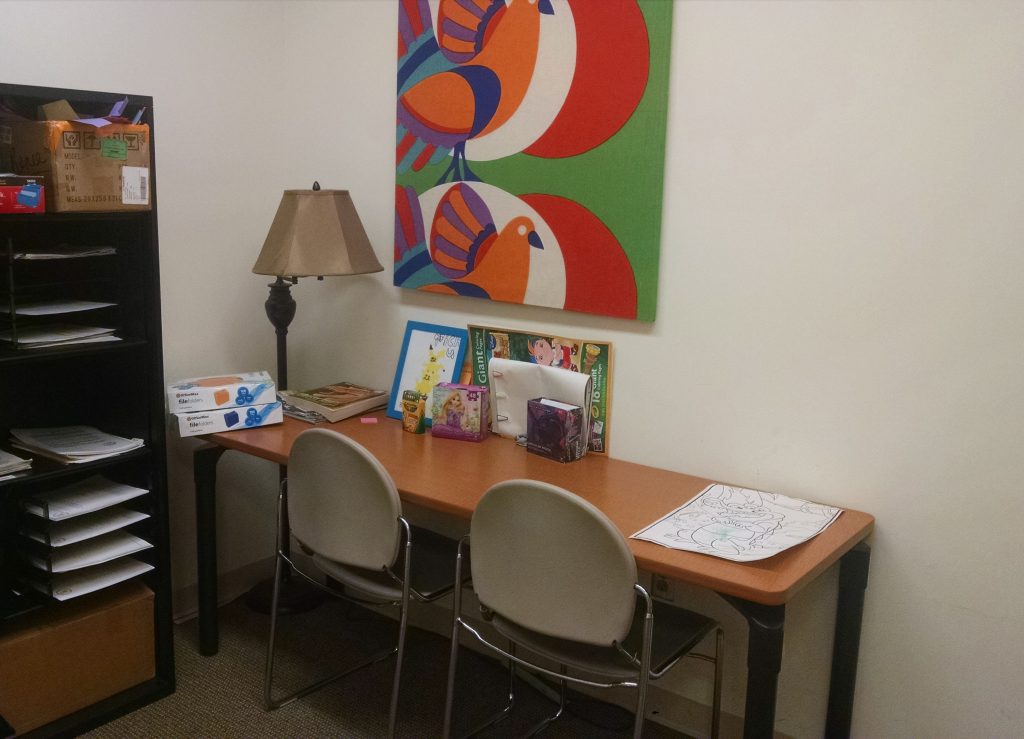 Our researchers will be monitoring heart rate and video right next door.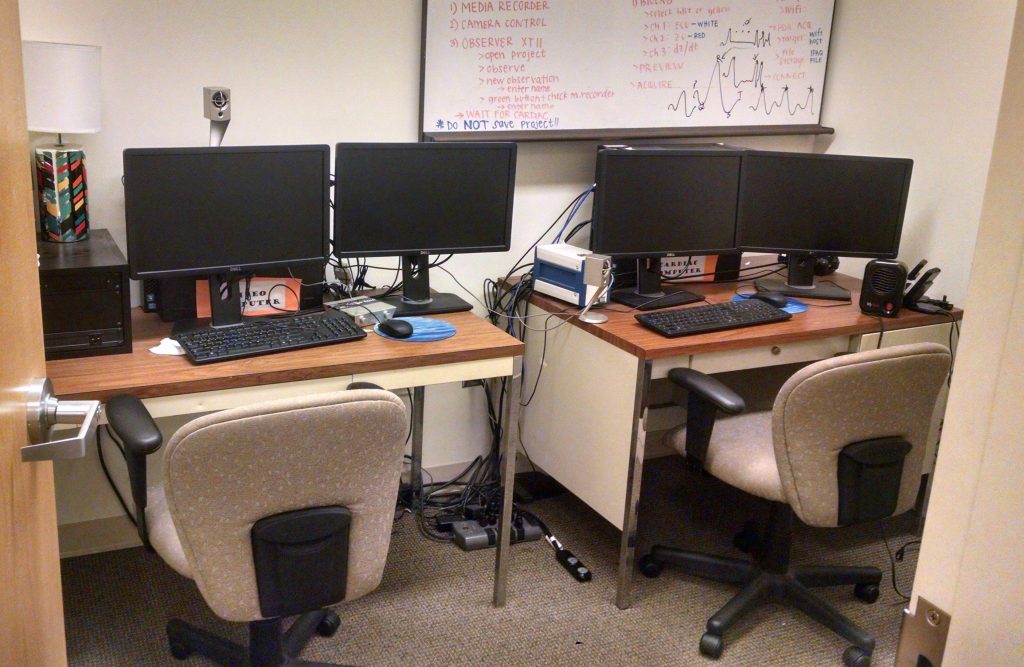 At the end of the study, our researchers will be happy to answer any questions you may have. Just before leaving, both you and your child will receive compensation for your time!
I am concerned that my child is not developing normally. Can you help me?
The Emotion Regulation Lab at UCR does not perform evaluations or diagnoses for children and families. For your convenience, we have provided a few links that may be helpful.
MentalHealth.gov.


MentalHealth.gov provides one-stop access to U.S. government mental health and mental health problems information.



American Academy of Pediatrics (AAP).


AAP has created the family-friendly site called Healthy Children, where you can find a wealth of information about emotional problems in children.
Find mental health services.


The Center for Mental Health Services (CMHS) offers a state resource sheet for every state in the U.S., useful for identifying the range of agencies and mental health assistance that's available in the state and nationally.
Health care insurance for uninsured children.


Did you know that each state has a health insurance program for children? Children who don't have health insurance right now are very often eligible for state medical coverage. The insurance is available to children in working families, including families that include individuals with a variety of immigration status. To find out what your state's policies are, what's covered, and how to apply, call 1.877.543.7669 or find your state at the link above.